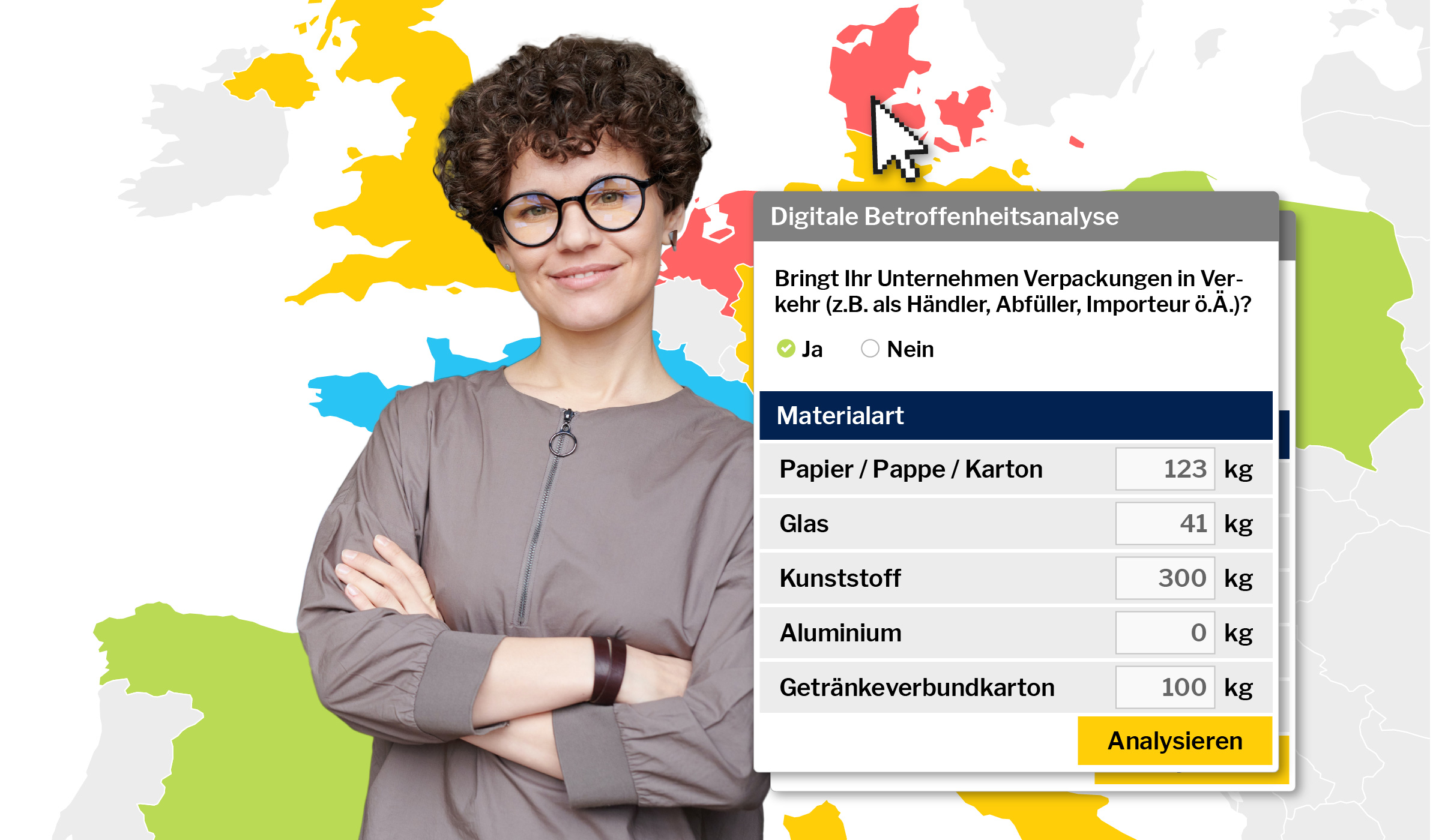 Legally compliant packaging
made easy.
Throughout Europe.
Have you already started licensing your packaging in your European export markets? Every country in Europe has its own packaging rules and licensing procedures. Sellers who fail to comply with these requirements may face painful penalties.
Minimise your exposure by using our action guides for pan-European packaging licensing!
Do you sell products to other European countries?
If so, you need to be careful!
Because you could easily fail to comply with the rules, regulations and legislation in force in these countries. All European countries have their equivalent of the German Packaging Act. They have used the EU Packaging Directive as a template for their own national laws.
The problem:
Implementation is completely different in different countries.
There is no central point of contact.
There is a lack of information in German and what is available often has to be pieced together with great effort.
At the same time, those who violate the regulations can expect to be hit with severe penalties.
Our solution:
With LIZENZERO.EU, we are rolling out the European version of LIZENZERO.DE, the solution we successfully introduced in response to the German Packaging Act. Small to medium-sized businesses can now take advantage of our information platform to find out whether there is a licensing obligation in their target markets, what costs are likely to be involved, and how to handle the licensing process themselves, step by step. Our service
saves time,
complies with the guidelines,
is straightforward,
and is completely digital.
Now available at a special introductory price!
Single Country
Complete flexibility. Analysis as and when required.
If you only export to a few European countries, the single country option is your best choice.

One-off payment

Valid for 365 days
TOP-5-Package
The 5 most popular target countries in a single package.
Do you ship to several European countries? Chances are that the five countries in our TOP 5 Package – the United Kingdom, France, Italy, the Netherlands and Spain – are among them.
Save 40% with the bundle of 5 compared with the cost for a single country (just €15 net per country).
One-off payment, valid for 365 days!
European Package
All EU countries + Switzerland + Norway + UK
Do you ship to lots of European countries?

All EU countries + UK + Switzerland + Norway

Save over 53% with the European Bundle compared with the cost for a single country! (just €13.30 net per country)
One-off payment, valid for 365 days!
Our digital action guides enable you to easily take care of your European packaging licensing yourself, and at a lower cost than ever before. We offer two different packages to cater for your individual needs.
You can book our Single Country Service for a specific country or choose the TOP 5 Package that includes the five most popular European target countries in a single bundle.
If you do not have the time to deal with licensing yourself, our licensing service provides you with all the advice and assistance you need and deals with the licensing on your behalf.
More information on each of our services
Our service includes the following
We aim to make it as uncomplicated as possible for you to follow the correct procedures when licensing your packaging in Europe. You can then rest easy and focus on your core business, confident that you're helping it to grow. Each of our service components is designed with this in mind, allowing you to keep an eye on what matters at all times.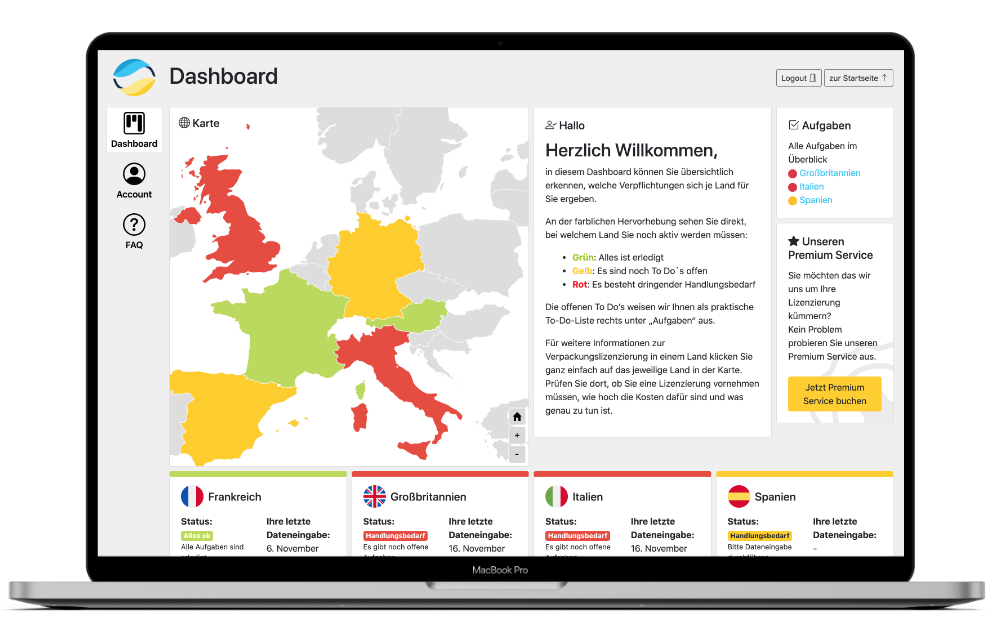 Basic analysis: Do you have a licensing obligation in your export country?
Each European country has its own regulations on packaging licensing, based on the EU Packaging Directive. For example, in one country the amount of packaging may be critical in determining the licensing obligation, while in another, the deciding factor is the revenue generated.
To enable you to maintain an overview of this confusing state of affairs and know whether an obligation exists, we carry out a basic analysis based on your information and the specific requirements of your export country. Once we have completed the analysis, we provide you with clear recommendations for action.
A practical action guide to your export country
The various European export countries differ not only in their licensing requirements but also in the way that licensing has to be carried out.
This is why we provide you with detailed information on the countries you export to.
A quick guide to licensing, with checklist
Information on anticipated pricing
Recommended recycling systems
Other useful information
Your individual information platform
You can retrieve detailed information about your export countries at any time from your account. See your responsibilities at a glance and know whether they have been met. See your outstanding tasks in the form of a practical to-do list.
The benefits of our service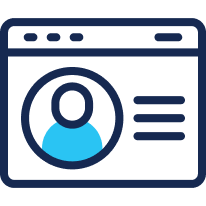 All the information you need at a glance
Check your customer account to see exactly what your responsibilities are in your target markets, whether you have already met them, and whether some are still outstanding.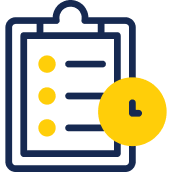 Staying up to date
We'll keep you up to date with deadlines and changes. You can then get on with running your business knowing that you're not missing anything important.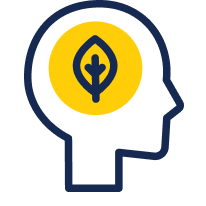 Easy and quick
Our practical action guides will safely guide you through the licensing procedures specific to each country. You won't need any foreign language skills either.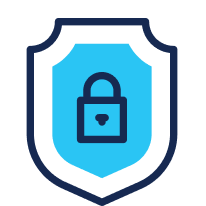 Reliable
We inform you of your responsibilities in your export countries and give you expert recommendations on which recycling system is best suited to your needs.
The starting point for both of our country services is a basic digital analysis. This considers the specific requirements of your target country and is based on what you tell us about your company. We then provide you with a detailed action guide for each of the countries in which you have responsibilities. You will then have a clear overview of the situation and will be able to carry out licensing in your export countries yourself at the least possible cost.
If you cannot spare the time, you can always make use of our licensing service and let our team do the work of Europe-wide packaging licensing for you!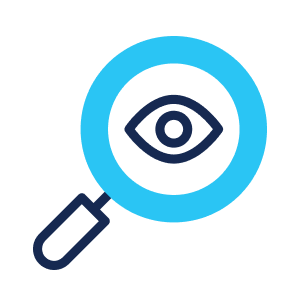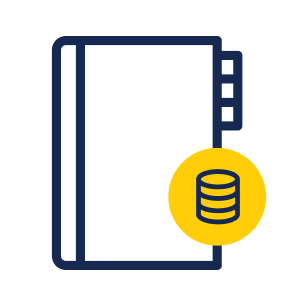 Detailed action guides for licensing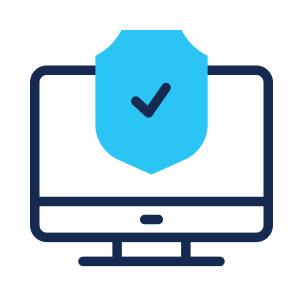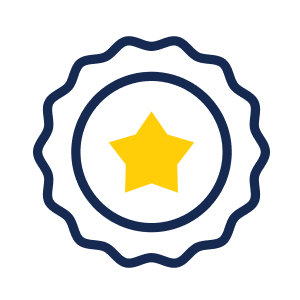 Fulfilment of your packaging licensing obligations across Europe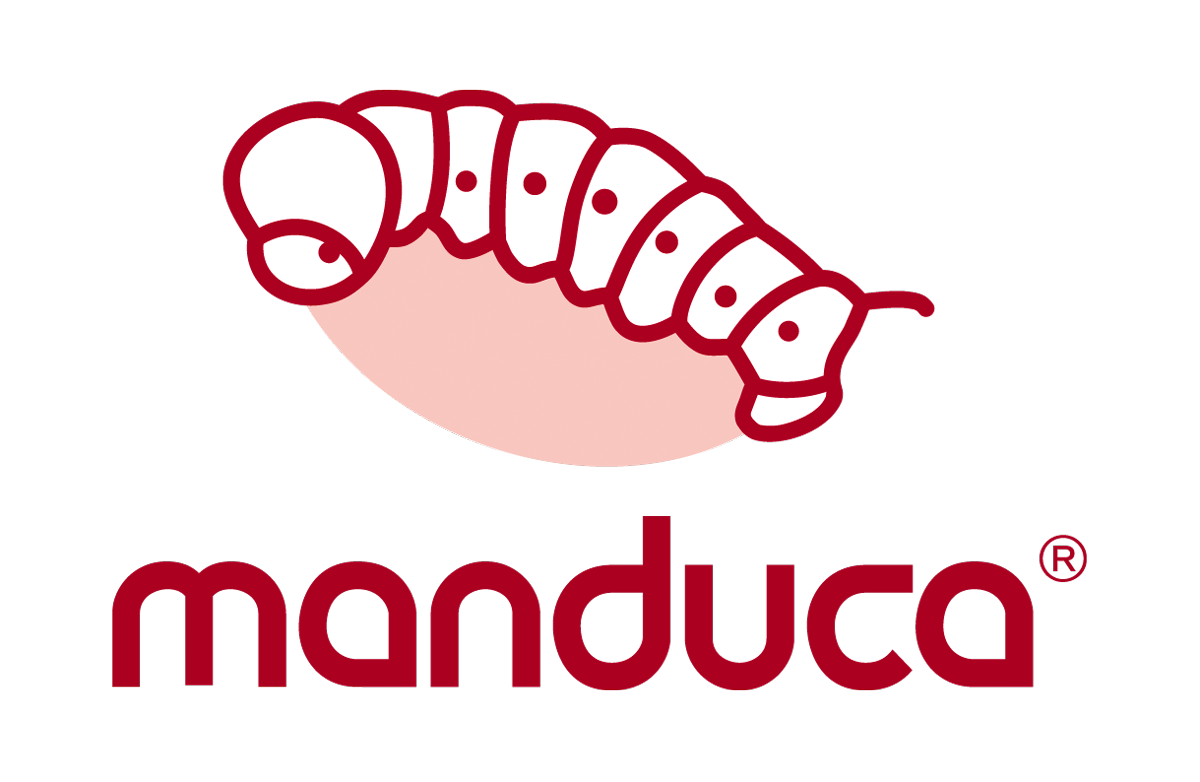 Frank Leukel
from Wickelkinder GmbH (www.manduca.de)
Even though Wickelkinder GmbH (www.manduca.de) is a small company, we decided to do our own licensing in our European markets. The detailed action guides for the various export countries provided by LIZENZERO.EU are very useful, and help to minimise the time required for this process. "With just a few clicks, this inexpensive service helps us to find out whether there are any obligations to license packaging in our target countries, as well as associated costs – based on our reported volumes – and the steps needed to complete this licensing.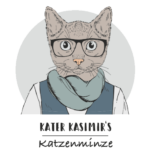 Cornelius Gehrmann
from Kater Kasimir
As an international e-commerce entrepreneur, I just love simple, digital solutions. And that's exactly what LIZENZERO.EU is.
Do you have any questions? Please feel free to contact us!