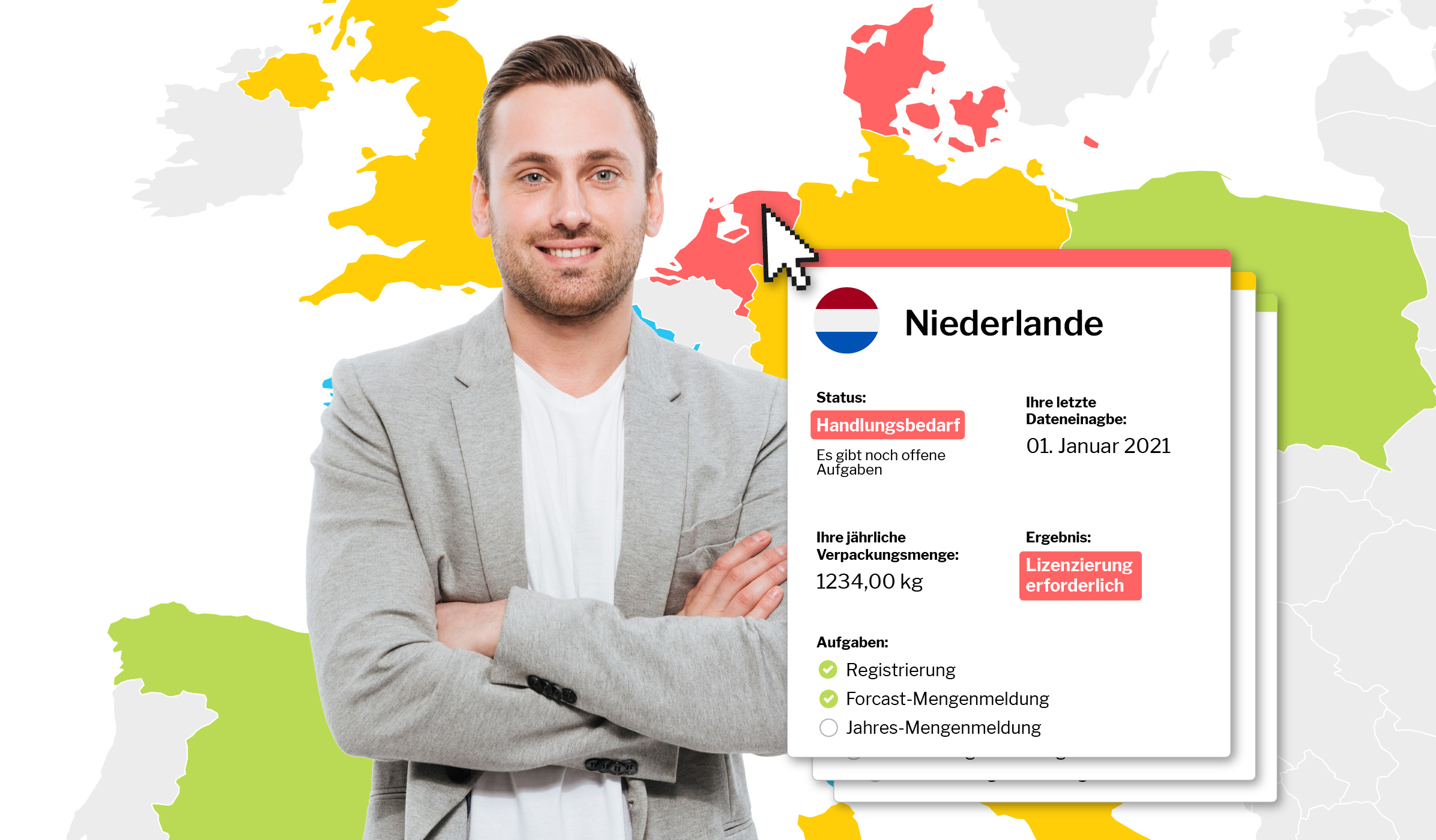 You can choose from our action guides (Single Country/TOP-5 Package), in which you can easily take control of your licensing, as well as our licensing service: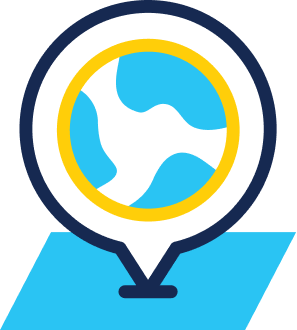 Our action guides
The value-for-money way of staying informed about individual countries, as a TOP 5 package or European bundle.
Our Single Country service and our TOP 5 Package / European Package have all been designed to meet your specific licensing needs. Do you supply a single European country, or do you supply several of the most popular export markets? No problem! We'll provide you with the input you need to handle the licensing yourself easily and cost-effectively.
The Single Country service and the TOP 5 Package / European Package all include the following three components: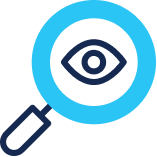 1. Basic digital analysis
All services start with a basic digital analysis. We provide expert advice on what action you need to take in each of your export markets based on the information you provide.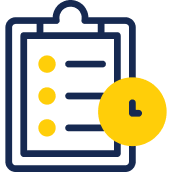 2. A practical action guide to your export country
Next, we break down the complex national specifications and provide you with the information that's relevant to your situation, along with other useful material (instructions, price info, provider recommendations, etc.) to help you navigate efficiently through the specifications.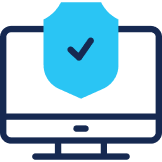 3. Your individual information platform
We provide a clear overview of all the information and materials on each export country in your account and highlight any outstanding tasks. To stay on top of your progress, simply tick off the tasks you have done.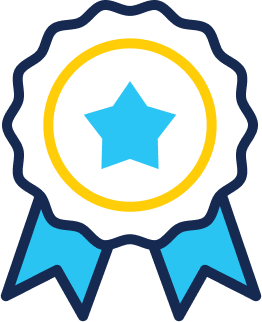 Our licensing service
We look after your licensing!
Our licensing service is the perfect solution when you don't have the resources to deal with the complex specifications of your many export markets and your licensing volumes on your own. And here's a bonus: if you've already paid for a single country analysis and then decide to upgrade to our licensing service, we will reimburse the cost of your single country analysis.
Our licensing service includes the following components: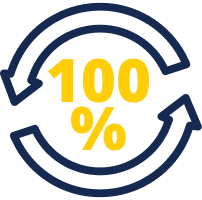 1. Trouble-free licensing
We'll handle all your licensing responsibilities from start to finish in each of your export countries. We'll deal with licensing for you via a power of attorney.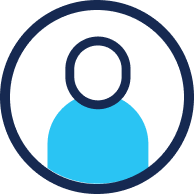 2. Your personal contact
You'll receive individual support from our experienced European packaging licensing team.
Are you interested in benefitting from our licensing service?